OLEP's Block 54 project is managed by an experienced team of professionals in the Sultanate of Oman and the United States of America, all of whom who have devoted their professional careers to either directly serve or support the energy business. Each of these individuals has experienced and survived the cyclical nature of the oil and gas industry. The majority of the team has worked together for more than 15 years in connection with exploration and development projects, from acquisition to divestiture.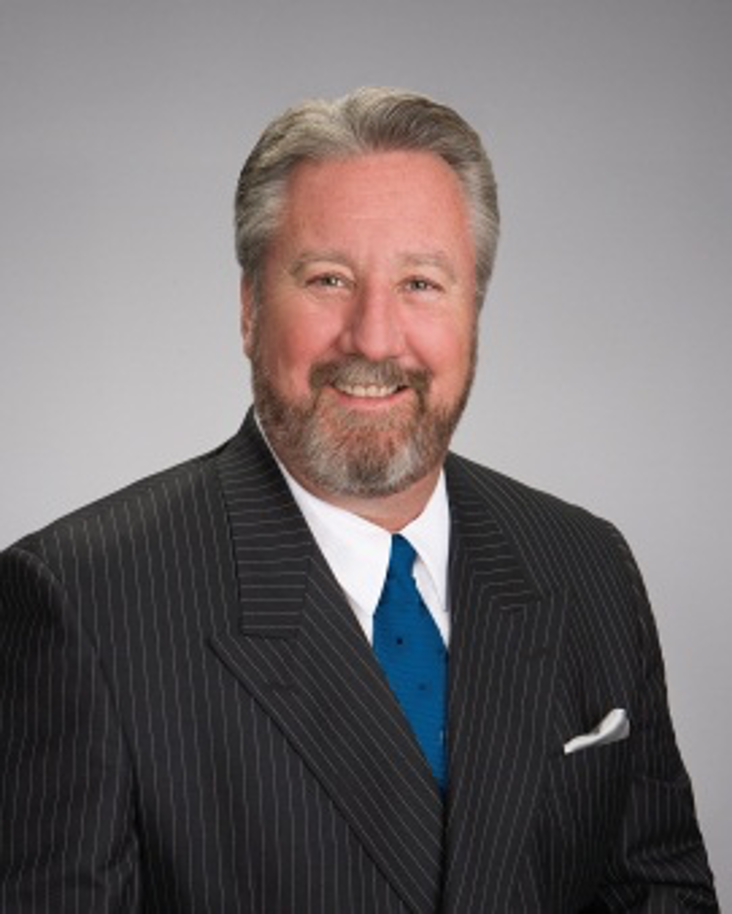 Bill R. Orr supervises the company's investment program and strategy, as well as overall management. He is a graduate of Oklahoma Panhandle State University, where he earned a Bachelor of Arts degree in business finance. He has explored and developed oil fields, as an oil and gas independent, for over 40 years and teamed with entities such as ExxonMobil, El Paso Corporation, Shell Oil Company, Anadarko Petroleum Corporation, Kerr-McGee Corporation and other substantial groups which focus on large reserve potential oil and gas projects. Bill has worked on several projects where he has acquired previously unprofitable acreage from majors, such as Shell, and was able to return these projects to profitability by re-completing wells and making new discoveries on missed opportunities.
Amrou A. Al-Sharif
President & CEO
Amrou A. Al-Sharif is responsible for strategy, execution and delivery of OLEP's goals and commitments. He holds a Master of Science in mechanical engineering from the University of Texas, Austin. His career started at National Instruments Corporation (NASDAQ: NATI) where he led the groundwork resulting in the establishment of an entirely new branch that covered North Africa and Arabia. Amrou founded Teclution LLC in Texas in 2003 to realize innovation in the Arabian region and was recognized by the National Industry Strategy Council of Saudi Arabia as a local expert in innovation for their 2020 industrial strategy review panel. In the oil and gas sector he has directly supported Schlumberger Carbonate Research Centre in Dhahran, Saudi Arabia, on various projects, most notably on a novel in-line separation method that was proved in France and sent to Kuwait for field tests. In Oman, he was directly involved in an EOR field test campaign in Al-Ghubar South near Qarn Alam, operated by PDO, that led to confirming reserves and recovery methods. Furthermore, PDO standardized on his SCADA telemetry platform for fire and hazard technology for over 15 years in all their buildings. In 2017 Amrou was selected as one of 35 Omani Nationals to participate in the Diwan of Royal Court's National CEO Program that aimed to invest in high-potential, senior-level individuals in leadership positions in an effort to unlock economic growth for Oman.