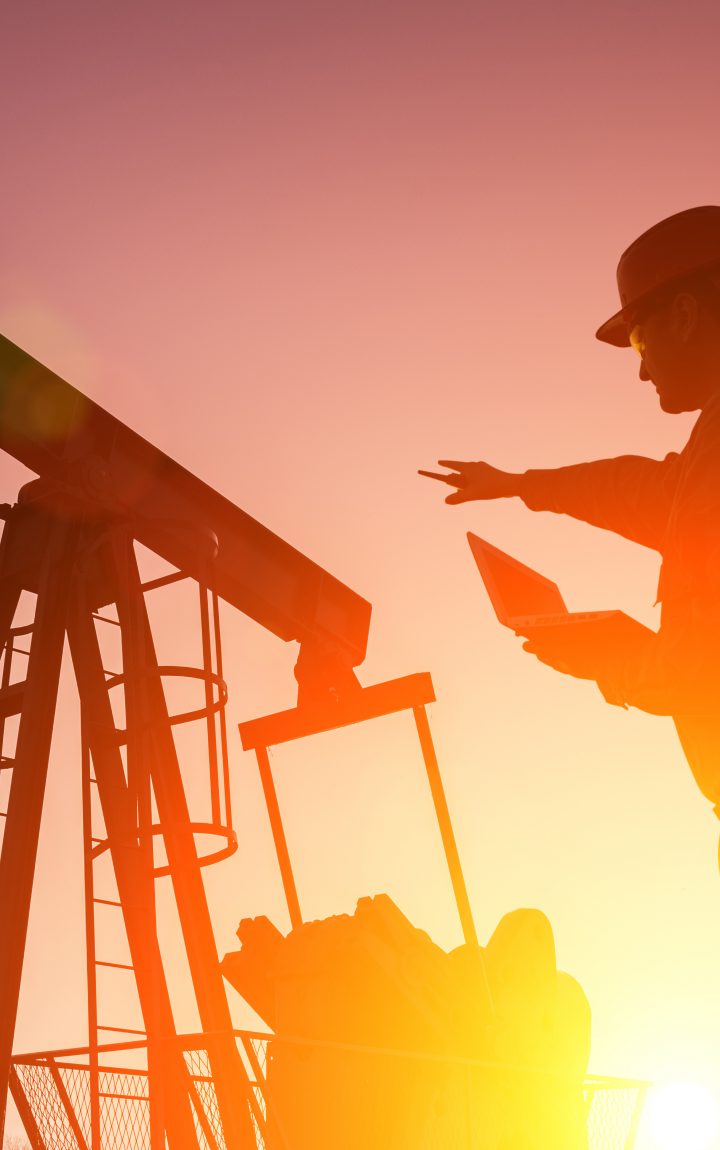 Oman Lasso Exploration & Production Karawan Ltd. "OLEP" is an independent company with an international investor base and is managed by oil & gas professionals focused on the sole development of the Sultanate of Oman's oil & gas concession Block 54 under an Exploration and Production Sharing Agreement (EPSA) contract with the Omani government.
Oman is one of the original six Gulf Cooperation Council (GCC) states and is the largest non-OPEC oil producer in the Arabian Gulf, with over 5 billion barrels of proven oil reserves and an average daily production of oil and gas condensate of over 900,000 barrels. The Sultanate is also portrayed by the UN as one of the most stable countries in Arabia, with a Human Development Index well above the regional and world average.
H.E. Dr. Mohammed bin Hamad Al Rumhy, Minister of Oil and Gas, and Amrou Al-Sharif, President and CEO of OLEP signed the EPSA on September 22, 2015, which was approved by Royal Decree 48/2015. Under this agreement, OLEP will explore for oil and natural gas in Block 54 in the Al Wusta Governate. Block 54 was relinquished by a major oil and gas exploration and production company in 2011 and covers an area of 5,632 square kilometres.
What differentiates OLEP from other operators in the region is its innovative approach, not only in the science and technical aspects towards unlocking the potential of Block 54, but also in the mind-set behind the tried and tested participation model in which it operates as an independent oil and gas company. It is OLEP management's conviction that this model will support the development of the Sultanate of Oman's human and natural resources.
OLEP's parent company is Oman Energy & Production LLC, a company based in Austin, Texas and a member of the Orr family of companies.
The joint combination of Omani and US professionals and utilisation of an international investment platform proved to be a formidable combination in competing and outperforming the competition in acquiring the rights to develop the concession.
As of 2020, OLEP has drilled two exploration wells and has presented the technical findings and implications that demonstrate the promising potential of the concession as originally envisioned by OLEP in 2012.